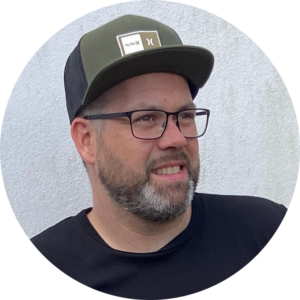 Brian Hennessy
The Whiskey Chaser
Firstly let me welcome you to my blog, as a whiskey enthusiast the last thing I ever considered doing was starting a whiskey blog. As a newbie whiskey drinker, I really didn't know much about the brown spirit only from what I read on labels and heard from friends & other fellow enthusiasts.
As an engineer by trade, I have always been fascinated by processes, mechanics, learning & sharing. The idea behind this blog is pure and simple, learning. I wanted to create a place where whiskey novices & experts alike can find information on some of the more technical aspects of whiskey creation, collecting & drinking.
What this blog is not- This blog is not intended to be a news, stories, or new releases blog. There are far more talented bloggers out there for that. This is simply for learning. I do hope you join me on my crazy journey, don't be shy to drop a line if you want to get in touch and be sure to get involved.
Sláinte
Brian